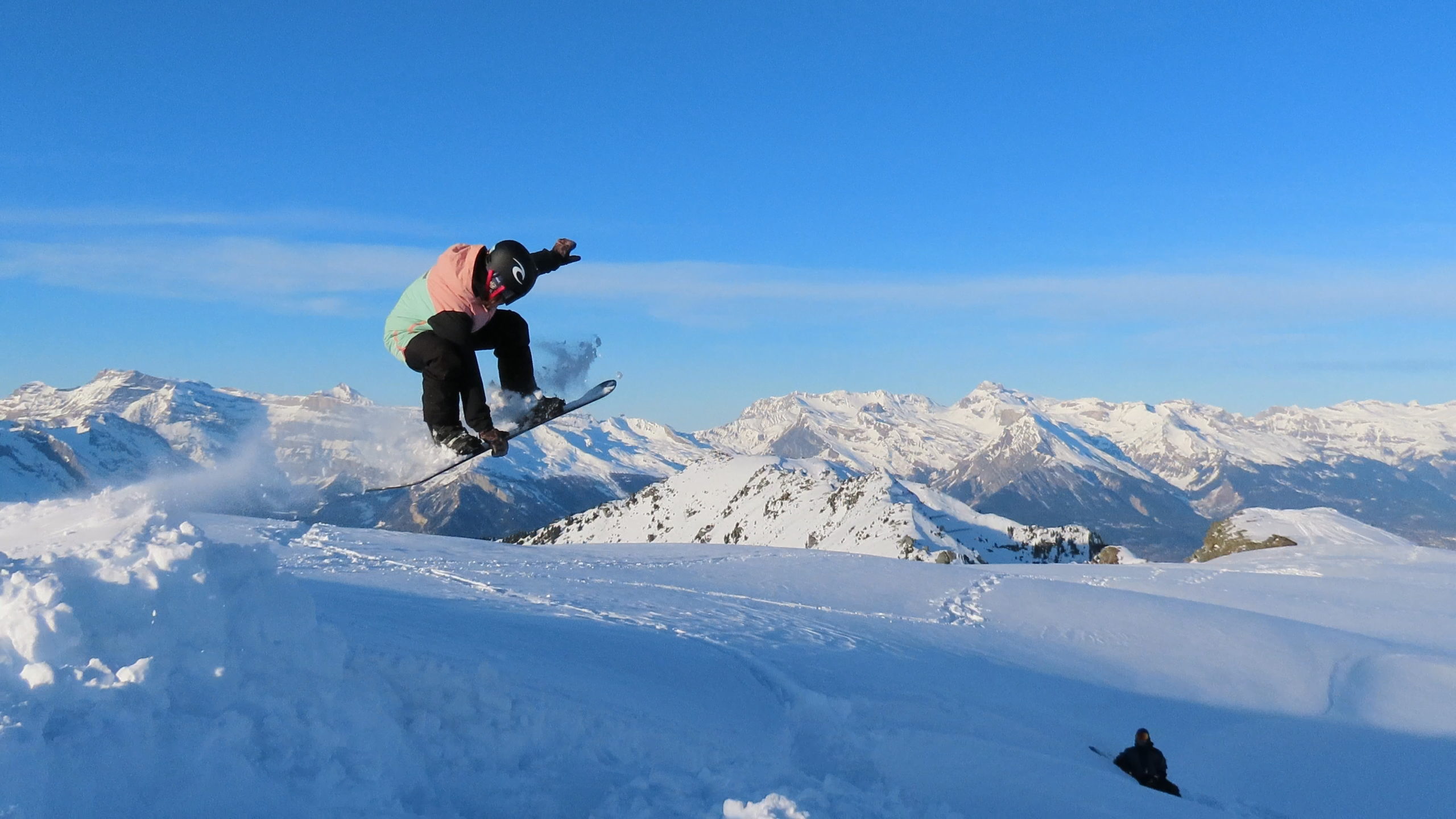 ZOE MACGEORGE

Snowboard Freerider
Freeride
Freeriding is my passion. I love the mountains and the amazing experiences it gives us. I love finding new lines, riding pow, engaging in steeper terrains and jumping natural features. I also love the incredible skills combination this sport demands, including strong mental control.
Main Results
– 6th in the Qualifier Finals 2023
– Freeride Junior World Champion 2020
– Junior European and Oceanic Champion 2018, 2020
– Swiss Junior Champion 2018, 2019, 2020
Find out more about me and check out my results: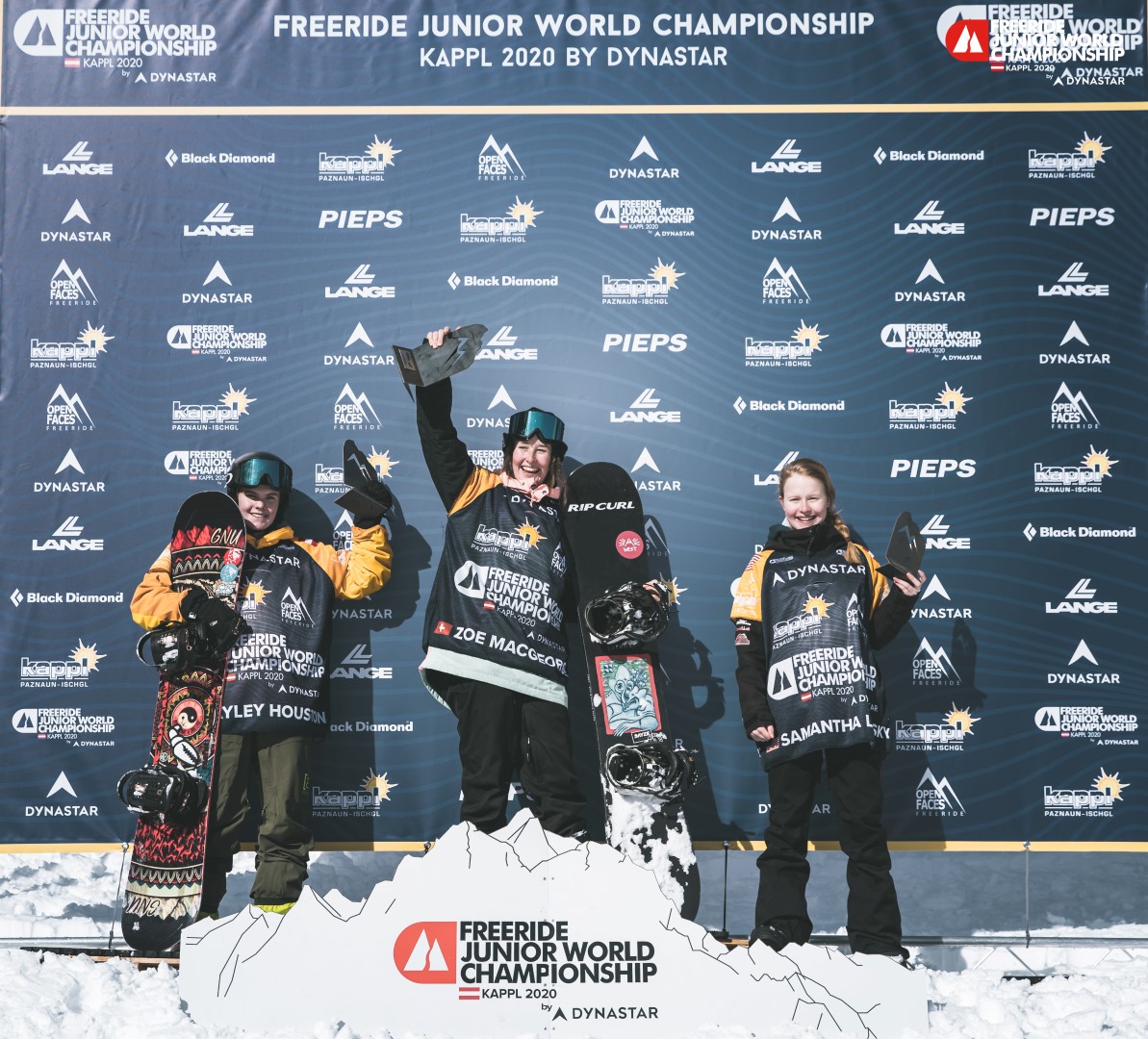 Summer activities and knee rehab
I am currently working on the rehab for my knee and gaining my strength back. I will be doing lots of various activities like climbing, cycling, walking and lots of other fun times coming up.