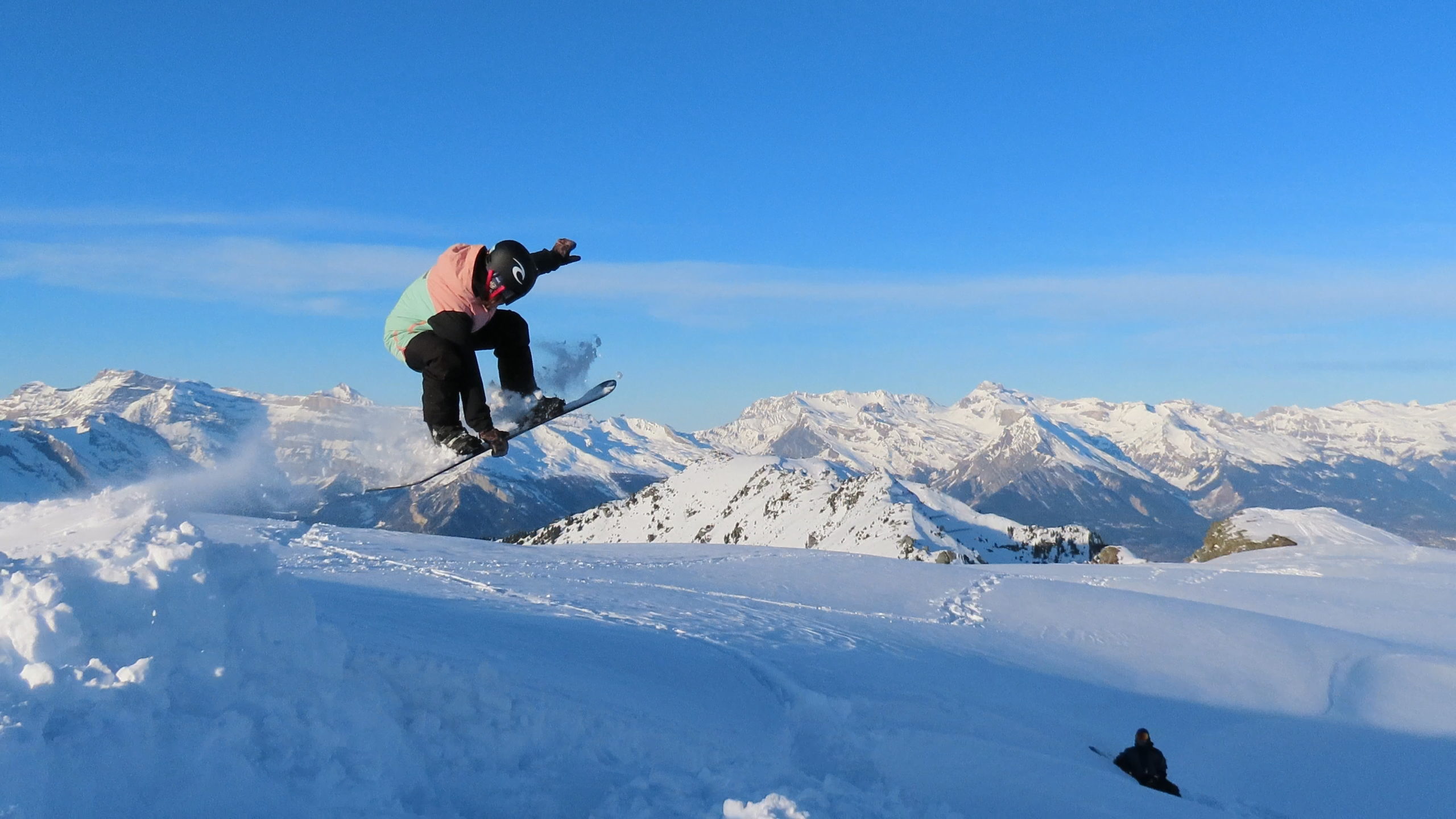 ZOE MACGEORGE

Snowboard Freerider
Freeride
Freeriding is my passion. I love the mountains and the amazing experiences it gives us. I love finding new lines, riding pow, engaging in steeper terrains and jumping natural features. I also love the incredible skills combination this sport demands, including strong mental control.
Freestyle
Freestyle perfectly combines freeride. It helps me building my confidence and learning rotations that I can then include in my freeride runs. I love shredding snow parks on the Swiss alpine glaciers in the summer, thus allowing me to start my training season in July.
Find out about me and check out my results: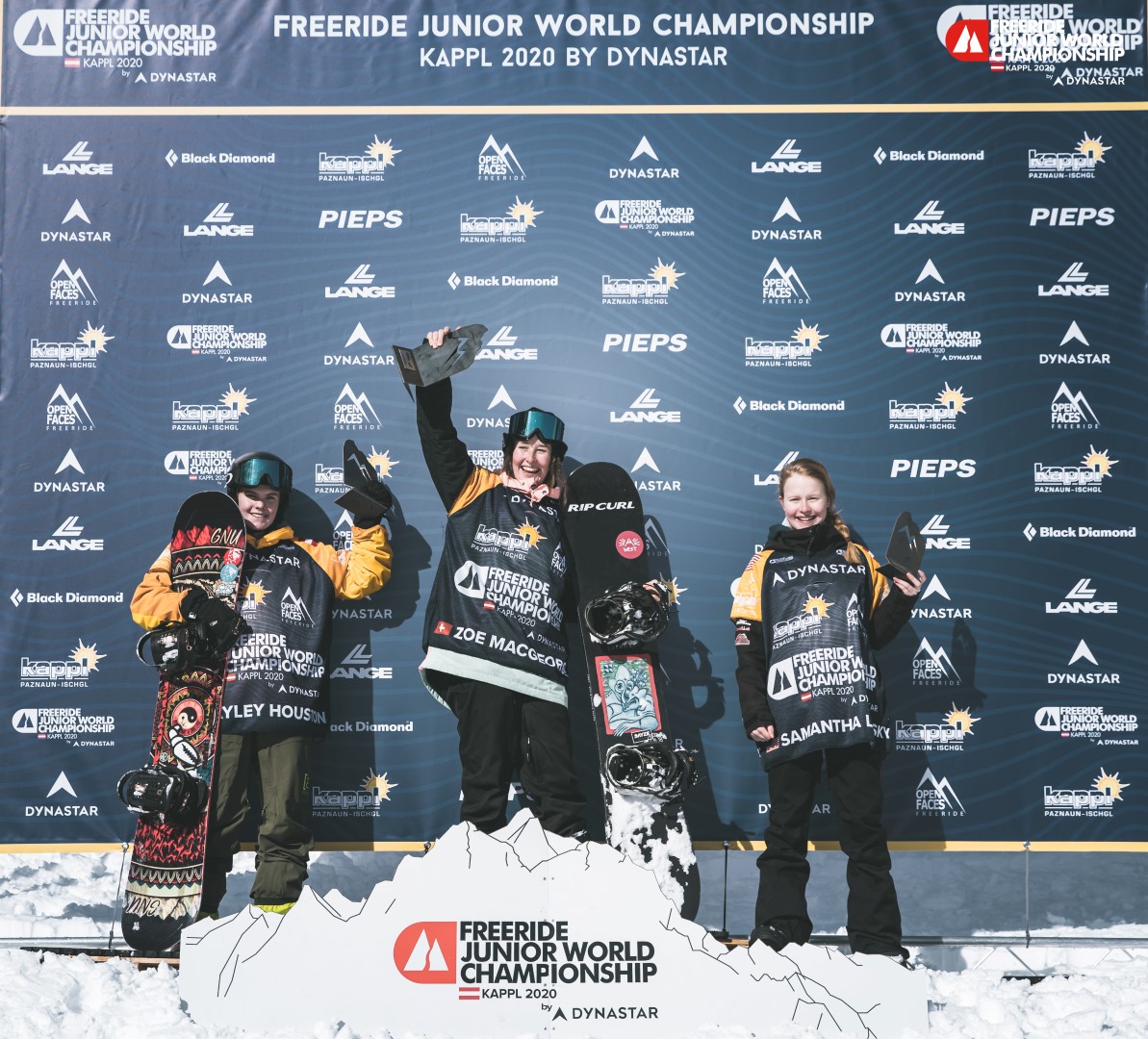 Nomination for the Prix Espoire of the valais
I am nominated for the 2021 sports awards! Sports journalists select the best athletes of the year, then the public, the media and the sports associations vote for their favorite athlete. Please vote for me.